[engine_row]
[engine_column size="four"]
Welcome to the Institute for Girls' Development!
Established in 2004, the Institute is dedicated to empowering girls, women, families, and their circles of community through engaged, strength-based programs.
We offer therapy and assessment, community education workshops and events for girls and parents, and professional training for educators and mental health professionals.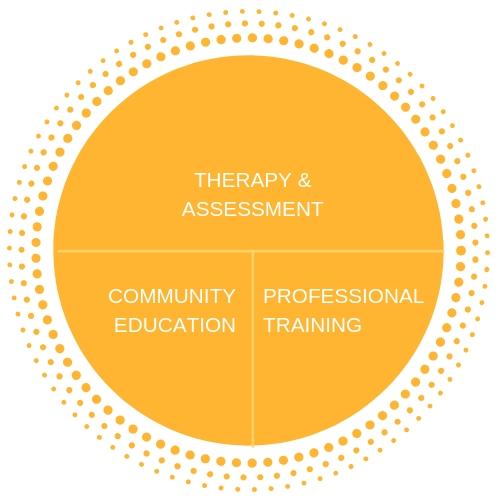 [/engine_column]
[engine_column size="four"]
Therapy Services and Assessment:
 Our expert clinicians offer caring and comprehensive therapy for girls, women, and families. We draw on research-based, relational approaches that have been found to help.
Individual, family, and group therapy options are designed to restore zest, encourage meaningful connections and foster skills for hardiness, mindfulness, and authenticity.
We collaborate with you to determine the best methods to assist you or your daughter to heal and reach goals.
Our wide range of Therapy Services are listed on the right. Curious about the process of getting started in therapy? Check out our guide!
Learn more about our Community Education and Professional Training.
We welcome you to explore our site or call us at 626-585-8075 ext 108.
[/engine_column]
[engine_column size="four"][engine_panel title="Our Therapy Services" corner="square" color="#f4f4f4″ text_color="#666″]
DBT (Dialectical Behavior Therapy)
CAMS (Collaborative Assessment and Management of Suicidality)
Assessment [/engine_panel]
[/engine_column]
[/engine_row]
---