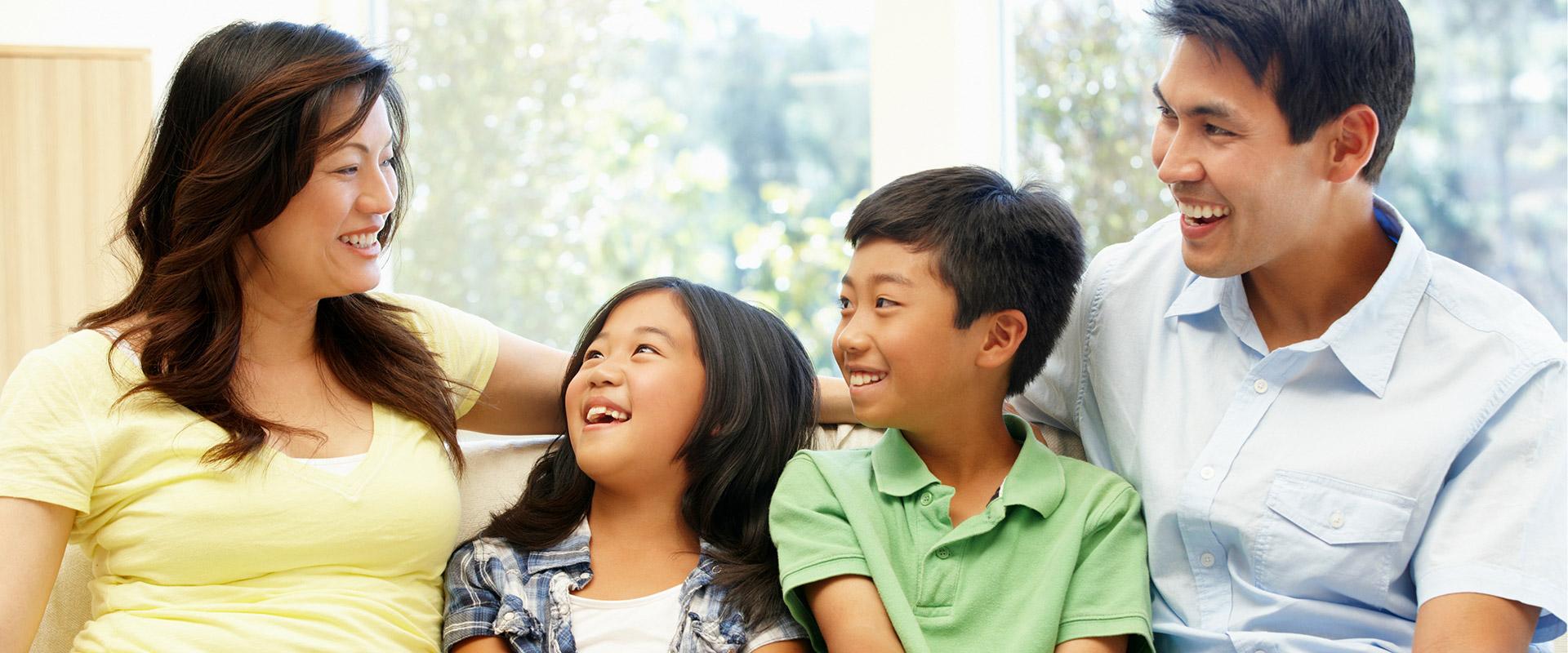 A time to grow and reach goals!
Your family and the therapist will collaborate to set up a plan, often called a Treatment Plan. Together you will agree on the initial steps for support so your family can thrive.
The plan will include:
the type of therapy
the goals of therapy
when and how to check-in together about growth and progress
See below for additional information that may be of interest to you on the therapy journey.
Understand the benefits of therapy and the different types of therapy and assessment.  
Research shows that therapy can help improve relationships, develop skills, and decrease the distress related to worry, anxiety, depression, stress, grief, and other big feelings.
Therapy for children and adults can provide a safe place to:
Explore and understand oneself and others
Heal from painful emotions and experiences
Develop new skills and strategies to create the life you want
Which type of therapy is ideal for you or your family?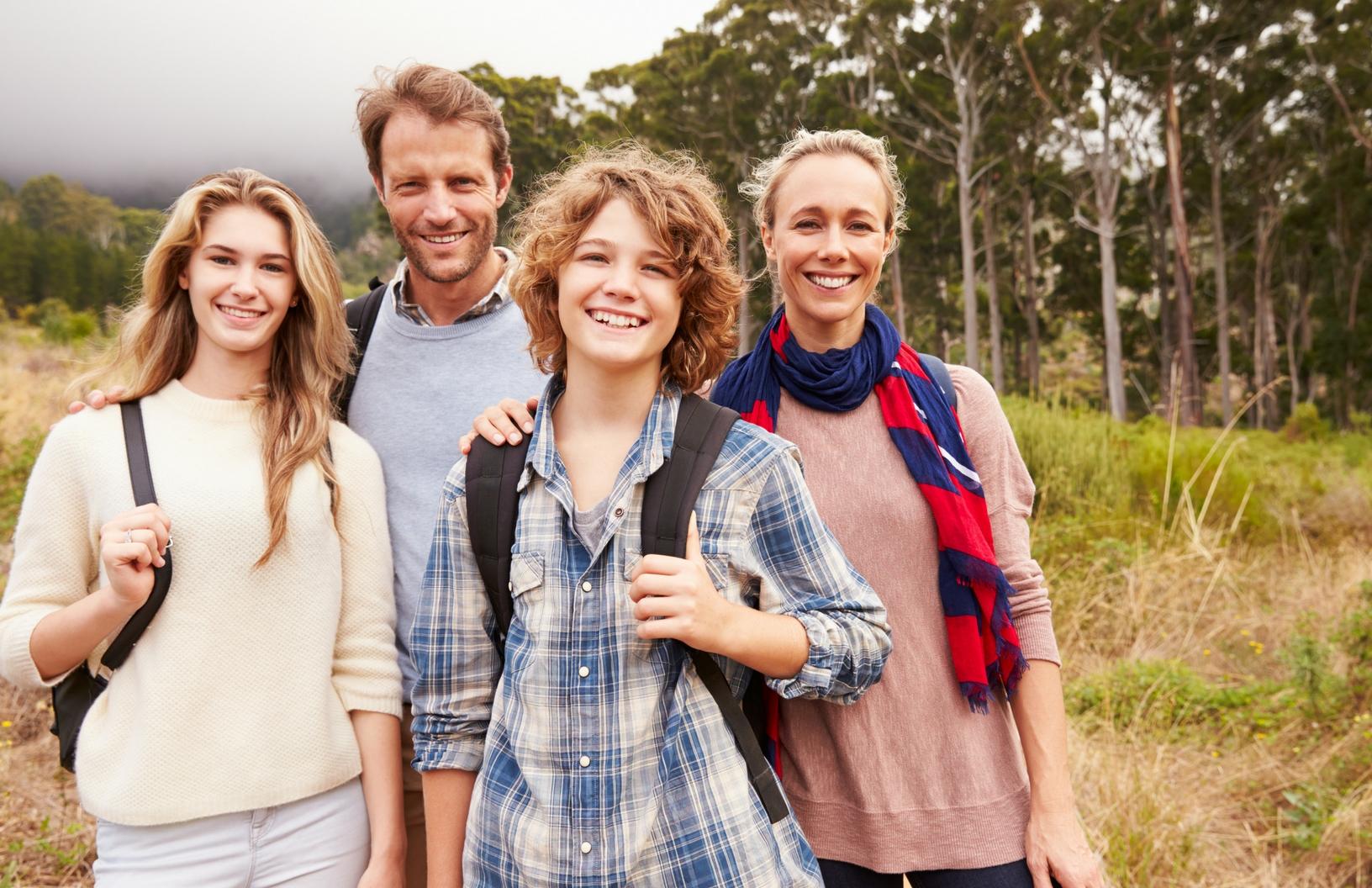 Your therapist will collaborate with you to determine the best plan for meeting your goals. Here's a brief overview of the some of the options.
Individual Therapy:

  – Working one-on-one with your individual therapist, you have the opportunity to focus on your areas for growth, skill-building and healing.
Couple Therapy:  – You and your spouse or partner gain the tools and understanding you need for your relationship.

Family Therapy:

  – Meet as a whole family and/or with specific family members to enhance your family relationships.
Parent Coaching:  – Gain skills and understanding to help you reduce stress and strengthen connections and support in your family.
Therapy Groups:  – Therapy groups offer unique and exciting opportunities for growth. Group therapy can be an economical compliment to individual therapy or a stand-alone service when appropriate.  Positive aspects include support and camaraderie from fellow group participants, real-time skills practice and the opportunity to observe and change patterns.
Neuropsychological, psychological, academic and cognitive evaluations can help clarify the needs of your child in the home, school, play and therapeutic environments.Strength-based recommendations help you, your child, and others in your child's life to create environments where your child can thrive.
Be prepared to explain individual or family therapy to your child or teen.
With younger children, you can refer to the therapist as a "listening friend."  A listening friend is someone your child can talk to about thoughts and feelings – and someone who can help kids and families figure out solutions to problems and build new skills for more happiness and less stress.
Many older youth are familiar with the role of the therapist – and some even request that their parents set up an appointment for them. For those who are more reluctant, it's important to reassure them that going to therapy does not mean they are "sick, bad, or crazy."  We all have times in our lives when it helps to have someone walk alongside us as we figure things out, build support, and learn new skills.  A therapist can be one of those people – for our teens and for our families.
Be prepared to explain group therapy to your child or teen.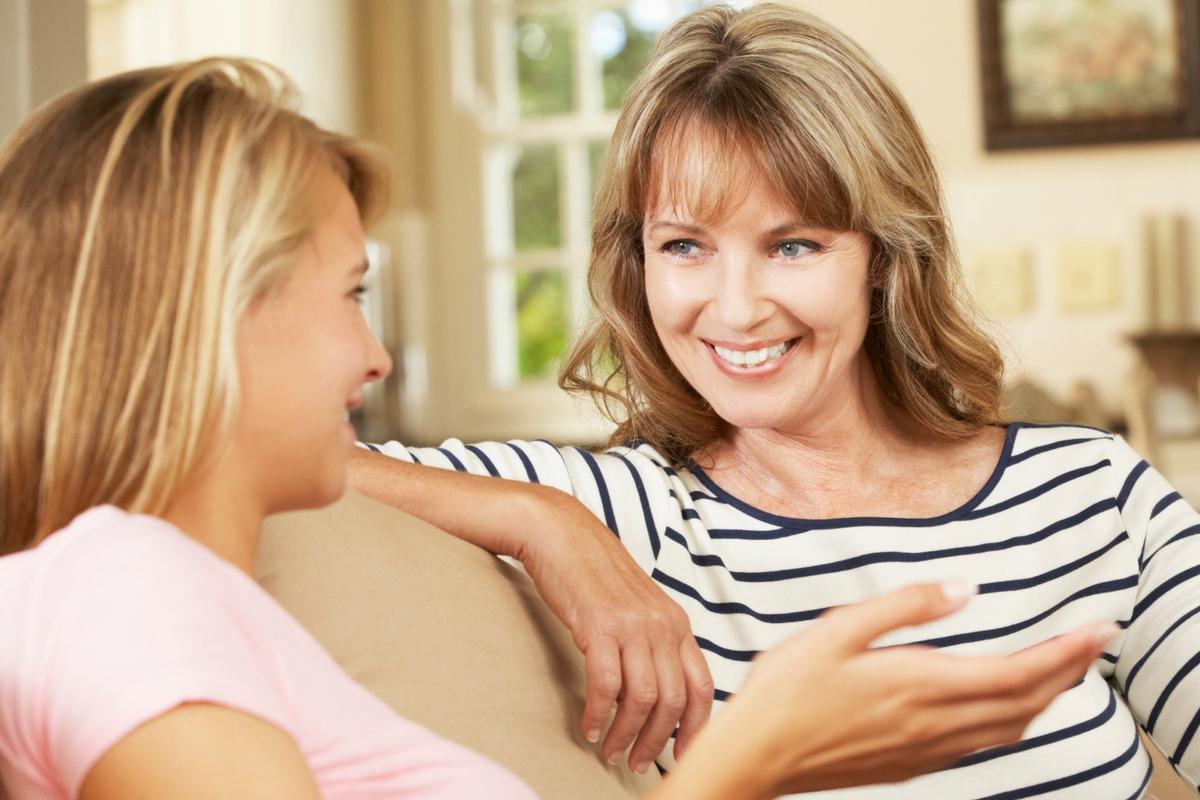 Our founder and CEO, Dr. Melissa Johnson, loves to describe group as a 'hardiness zone', a place where girls and teens can be themselves with other peers, support each other, and learn new things. The first meeting with the Group Facilitator is a great time ask questions about group.  Your child or teen may want to make a list of questions to ask.
Some common questions include:  How many other kids will be in my group?  What activities do we do?  How will the group help me?
Consider these tips for finding a therapist for your child or teen.
Be prepared with recommended questions to ask a potential therapist.
Get a perspective on the potential duration of therapy – and how the "graduation" process generally works.  
Each child is unique.  Each family is unique.  Since the goals of therapy are individualized for each child, teen, adult and family, we cannot determine the length of treatment at the outset. When discussing goals with your family's therapist, feel free to discuss length of treatment considerations.  In most cases, the therapist will want to get to know you or your child or teen, build rapport, and assess the response to therapy before determining a possible length of treatment.
Some things to consider:
Is your child making progress toward the agreed upon goals?
Once these initial goals have been reached, have new goals emerged?
What are the best ways to reach those goals?
Once your child is ready to graduate from weekly therapy, what kind of transitional support will be best?
As your child or teen reaches the goals in therapy, it may be valuable  to continue with periodic sessions for support with newly gained skills.  Or, new goals may develop that are appropriate for group or individual therapy.  Some may benefit from a break from therapy to test their skills.  At the Institute, we recommend that you discuss all of this every six months, or more often, at your Progress Consultation.  In between these consultations, keep the therapist aware of any obstacles to attendance.
Creating the experience of a "good good-bye" is an important part of therapy – and life.  Be sure to stay in conversation with your child's therapist about progress, plans for graduation from therapy and any obstacles to attendance. When children and teens are ready to complete their group work or individual therapy, we recommend setting a date at least a month out. This gives the therapist and your child the opportunity to say good-bye. This includes reflecting on and receiving feedback on qualities, growth and accomplishments; plans for building and maintaining support outside of therapy; and a celebration to honor your child or teen.
Understand how billing and insurance works.  How do I pay for the Initial Evaluation and Orientation and other sessions?
We accept credit cards, checks or cash for payment at the time of service. For groups there is a monthly tuition which is due at the beginning of the month.  If you have a PPO insurance plan and you'd like to submit a claim form to your insurance for possible out-of-network reimbursement, please complete the insurance information form and authorization in your intake paperwork.  Once a month, we will provide you with a claim form that you can submit to insurance.
Can I use my insurance?
If you subscribe to a PPO insurance plan, you may request a claim form from us to submit to your insurance. Please complete the Insurance Information Form and the Insurance Authorization Form in your Intake Paperwork. We are not on any insurance panels. Our billing department sends your statement and claim form at the beginning of the month for the previous month's services. It is then your responsibility to send it to your insurance company for possible reimbursement at the out-of-network rate.
Get empowered with additional parenting strategies to support your child or teen.