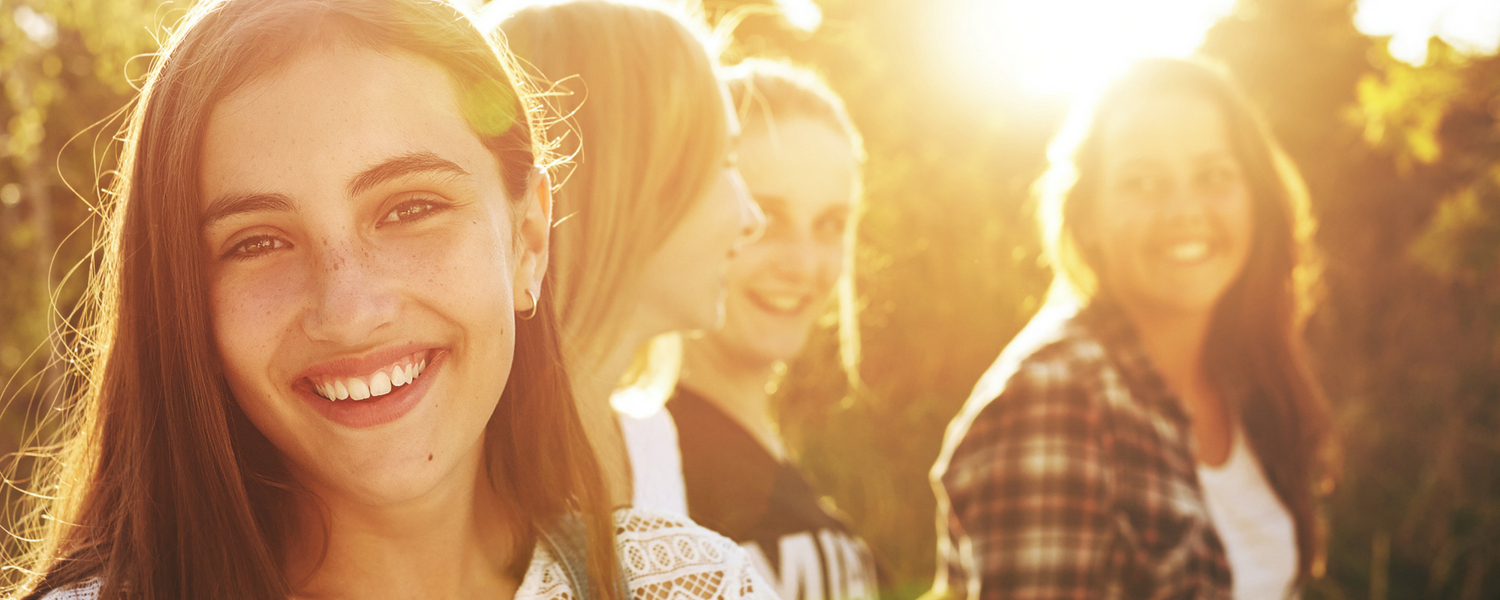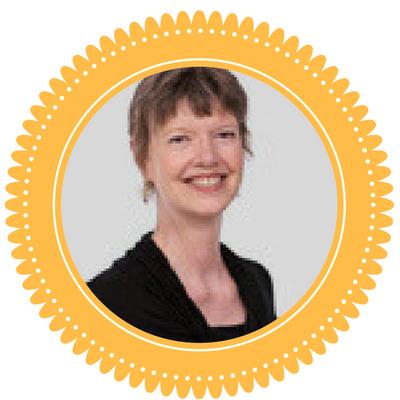 Welcome!
We're excited about our special summer programs for girls, teens and young adults! Do you know a middle school girl who enjoys expressing herself through creativity? She just may be interested in Creative Connections– a 6 week group supporting growth through creativity. Read below to learn more about this as well as about our groups for young adults. That's right. Opportunities and challenges are the hallmark of the young adult years. We love walking alongside young adults as they explore their paths, develop their skills, and find their authentic voices.
In gratitude,
Dr. Melissa Johnson, Psychologist (PSY13102)
CEO & Founder of the Institute for Girls' Development
Training Director, Professional and Post-Doctoral Training
Creative Connections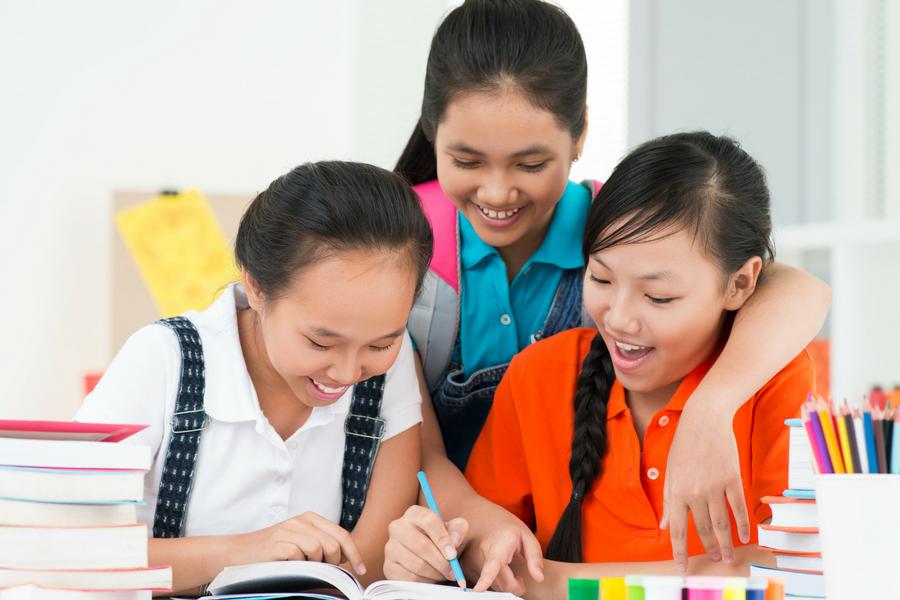 A Fun, Therapeutic Summer Arts Group
For Middle School Girls
Looking for a summer experience designed to help your daughter improve her relationships, resilience, confidence and happiness – in a group setting that's fun, creative and inspiring? This is it!
Each session combines unique art projects, dynamic discussion, a mindfulness activity, and interactive skill-building to empower and engage the girls.
Group Facilitators:

Tina Koeppel, MS, PCCI
"I find that the addition of creative therapies benefits clients of all ages, helping them express their inner selves when it's hard to find the words. I'm honored to witness my clients' truths and to see them learn and grow through the therapeutic process." (PCCI4426)
Supervised by Monica Valdivia-Aguilar, MA, LMFT (41352)
Sushi Frausto, MA, LMFT 
"My training combines expressive arts with other therapeutic approaches, and it includes the use of art materials and all forms of creative expression to help clients engage and process at the deepest level. My goal is to offer tools for self-exploration and growth." (LMFT 101031)
Contact our intake coordinator at 626-585-8075 ext. 108 or PHoward@IFGD.care to learn more or schedule an intake session.
Six Wednesdays this summer:
June 27, July 11, 18 & 25, August 1 & 8 
10am to 11:30am per session
$675 for all six sessions
Ask about an insurance form when you call
Programs for Teens & Young Women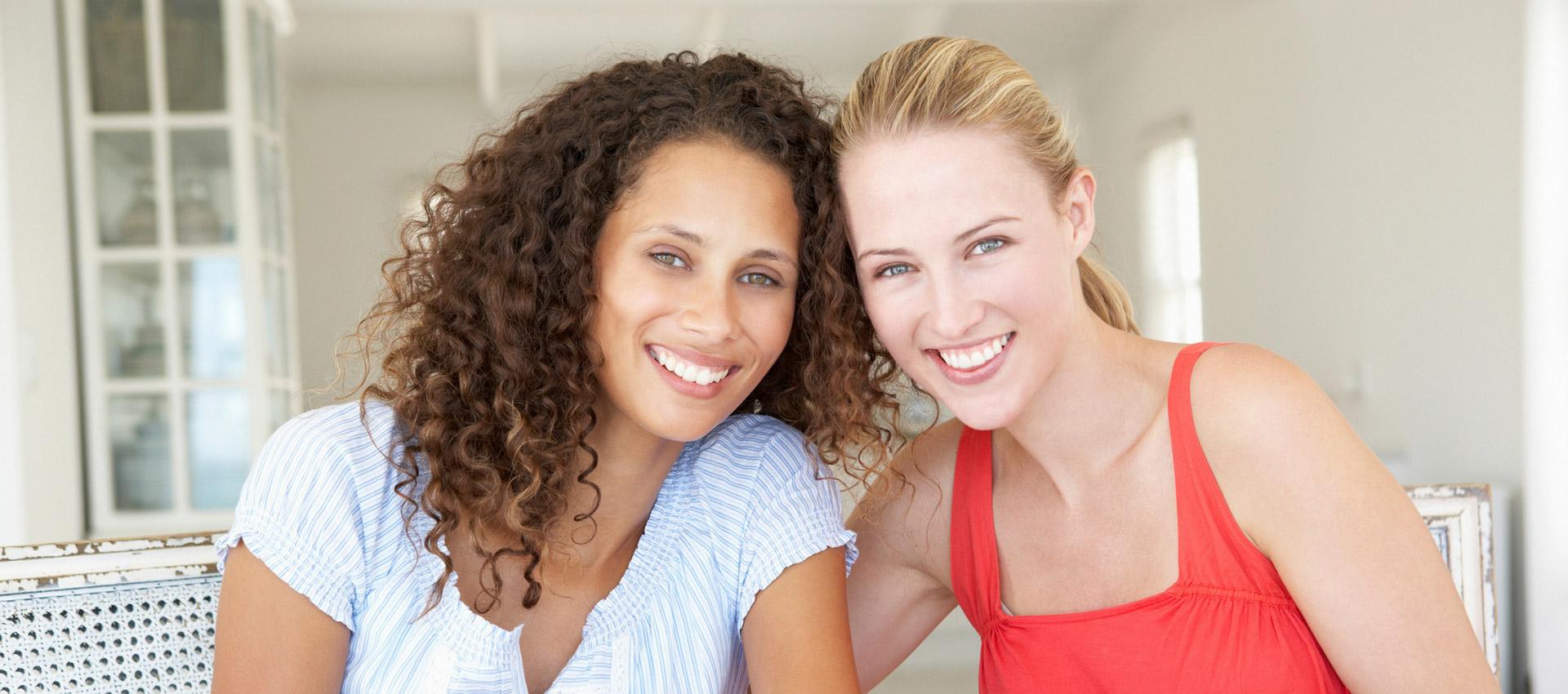 More Summer Groups for Teens and Young Women!
Our Young Women's Program (for those 16 – 30) is excited to announce our summer services for young adults.
Get Grit: Groups for those in middle and high school to build happiness, hardiness, and mindfulness.
Explore Your Path: For young women, ages 17-20, to learn how to navigate freedom and express one's authentic self.
Walk Your Path: Early Career Professionals, Graduate Students, or Recent College Grads – This group provides a supportive space to collaborate with other women from diverse backgrounds who wish to find more balance in their lives. This group helps women navigate different paths and find confidence in making big life decisions.
ACT Therapy Group: Change your relationship with depression and anxiety: Acceptance and Commitment Therapy (ACT) is a form of therapy which helps you relate differently to your anxious feelings, depressed moods, worrying mind, self-defeating behaviors, and/or anything else that causes you problems.This ten-session group is for young women (17-20) who want to encounter depression and anxiety differently and pursue a full and meaningful life
Life Skills for Launch: Many young women (17-20) today are interested in building skills for living independently. In 6 fun, experiential sessions, you'll have an opportunity to learn and do. Make a meal. Make a budget. Cope with stress, and more!
Young Women's Dialectical Behavioral Therapy (DBT) Program: We offer a Comprehensive DBT program that is mindfulness-based and skills-oriented. It aims to equip young women in learning skills for regulating their emotions. We provide individual DBT therapy, a DBT skills group, and phone coaching as part of this comprehensive program. Students who would benefit from a comprehensive DBT program are welcome to apply.
Questions? Contact us at 626-585-8075, ext. 108 or email PHoward@IFGD.care.
Superflex Summer Academy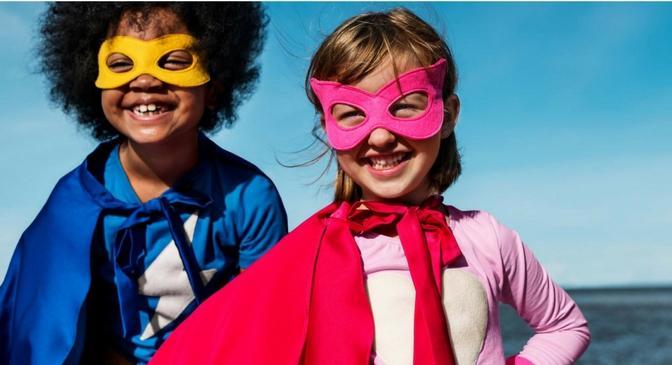 A Super Fun Social Skills-Building Therapeutic Camp
For Girls Entering Grades 2 – 5
This imaginative, empowering therapeutic camp teaches friendship and emotional regulation skills while reducing anxiety. Superflex is designed for girls who would benefit from tools to improve attention, flexibility, reading social cues, and reduce impulsivity.
Get ready to fly!  The girls will don their very own superhero capes as they partake in exciting adventures
Get creative!  They'll use art supplies to make personalized books.
Get moving!  They'll enjoy high energy, indoor and outdoor activities.
Get social!  Superflex builds friendship skills, confidence and camaraderie.
Monday, Aug. 6 – Friday, Aug. 10
10:30am – 1:30pm
$570 before July 14, then $610
Contact us at 626-585-8075 ext. 108 or PHoward@IFGD.care to learn more or schedule an intake session.
Ask about an insurance form when you call.
View our flier.
Stand Up! Speak Out!® Summer Workshops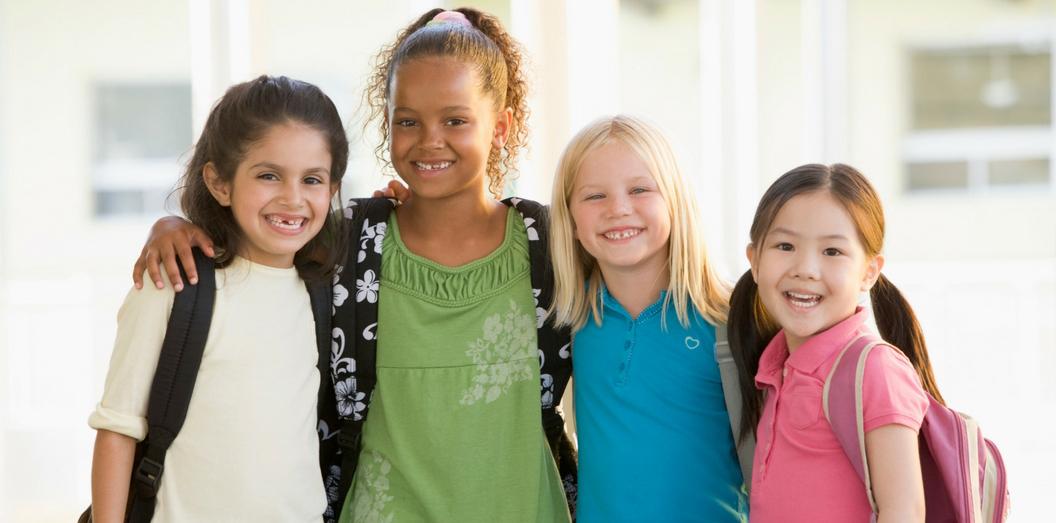 Fun Summer Workshops that Foster Empowerment, Creativity and Friendship Skills!
For Girls Entering Grades 3 – 5
Come join us for five fun-filled afternoons of indoor and outdoor games, skits, journaling, art projects, mindfulness activities and more! Learn essential skills to help maintain healthy friendships, use assertiveness, and approach challenges with confidence and compassion.
This summer – have fun, get creative, make new friends and learn important skills for life!
Questions? Contact Paige Hobey: PHobey@IFGD.care or 626.585.8075 ext 121.
View our flier.
Offered two weeks – join us for one week or both!
 Monday, June 25 – Friday, June 29 (Sold Out!)
 Monday, July 23 – Friday, July 27
1pm – 4pm Monday – Thursday & 1pm – 5pm Friday
 Cost is $495 until June 15 – with a $30 discount if you register with a friend!
Leadership Internship
We are currently seeking undergraduates, graduate students and adults to volunteer in our empowering workshop program, serving girls in 2nd grade through middle school.
Application Process
To apply, please click here to download the application. To learn more or to submit a completed application with cover letter and resume, contact Paige Hobey, Workshop and Community Outreach Director, at PHobey@IFGD.care.
Interested in individual therapy?
We offer strength-based therapy for individuals, groups, couples and families.
Comprehensive assessments – psychological, neuropsychological, academic, and cognitive – are available as well.
Call us at 626.585.8075 ext. 108 or email PHoward@IFGD.care