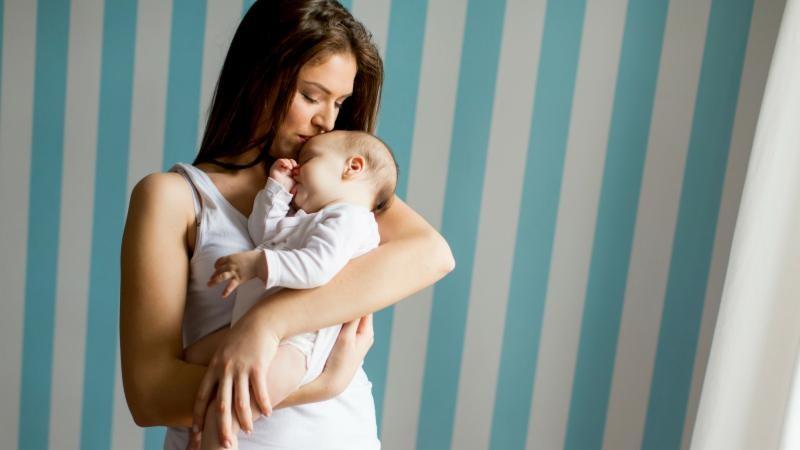 Dear friends and colleagues,
We know how beautiful, frustrating, exciting and exhausting it can be to begin the parenthood journey. Our compassionate therapists offer unique support and resources to assist women in gently finding their way through the many stages of starting or growing a family.
And, starting in 2019, we will be offering a free monthly group for soon-to-be moms and new parents! Please see below for more information.
In gratitude,
Licensed Psychologist (PSY 28905)
Perinatal & Postpartum Program Coordinator
Program Evaluation & Advancement Coordinator
---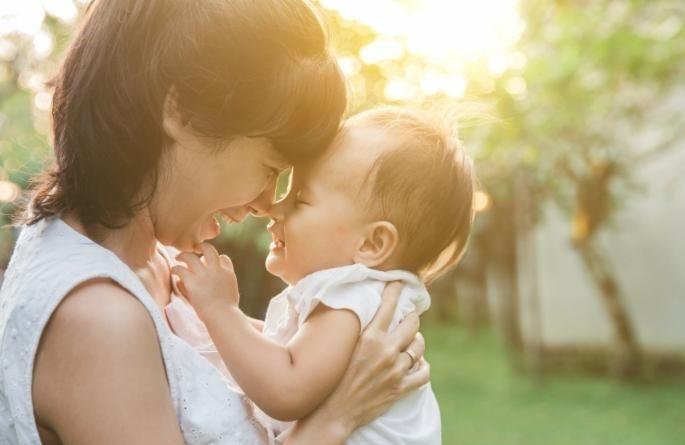 Materni-TEA Support Group
Free Monthly Group for Soon-to-be-Moms & New Moms
First Thursday of Each Month 10:30am-11:30am
Becoming a parent is amazing, and it can be really hard. We understand!
Come to our monthly tea where you'll learn, laugh, and benefit from the support of other new parents. Open to all new moms, our free monthly group is facilitated by two compassionate licensed therapists who already believe in your ability to parent lovingly and wisely. Join us!
To learn more, view our flier and contact 626-585-8075 ext. 108.