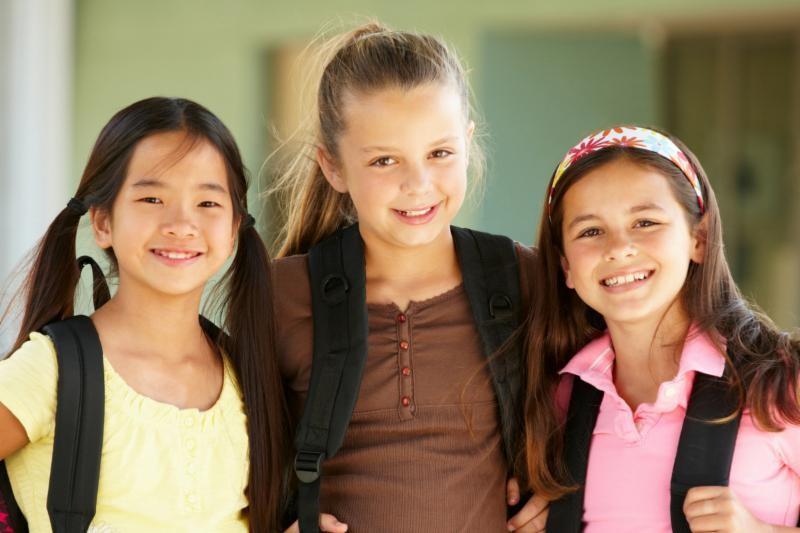 At Target, the buckets, shovels and slip-and-slides are all placed in the clearance aisle – with notebooks, three-ring binders and pens piled high on the shelves instead.
Yes, we're back in school! For younger kids, starting the new school year may include looking for the right pack of crayons, deciding between a 3-subject and 5-subject notebook, or digging through the hall closet for last year's school backpack. For those starting high school and college, there are other challenges, opportunities, and emotions. The emotions may include excitement, nervousness, relief, anxiety or stress – for you and your young person.
What are some of the things you and your family can do to manage these new school year feelings? Check out some of our resources and new programs to help parents, kids and young adults successfully manage their stress levels during the first months of the new school year!
In gratitude,

Dr. Vicki Chiang – Licensed Psychologist (PSY 21136)
---
Check out these online articles from our Institute library:
---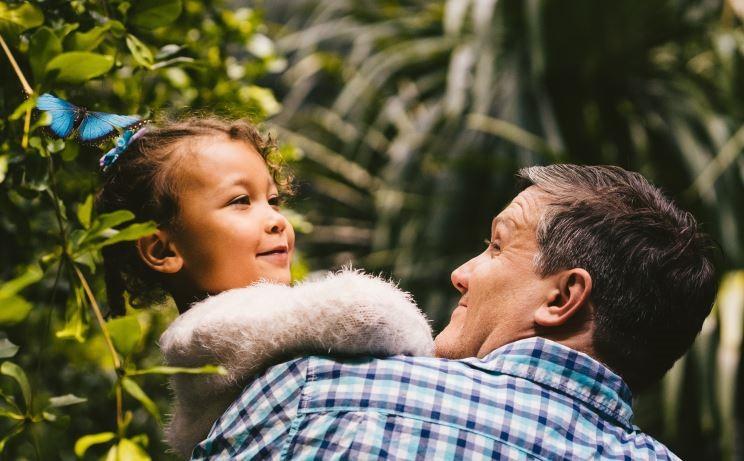 PEACEFUL ME & MINDFUL PARENTING™
Weekly Therapy Group for Girls Ages 5-8 and their Parents
As parents, we can all use support and guidance at times.
This unique group is designed to help girls and parents build skills, gain confidence, and enjoy connection. Girls and parents meet in separate group rooms and then come together at the end of each session.
To learn more, view our flier and contact 626-585-8075 ext. 108.
---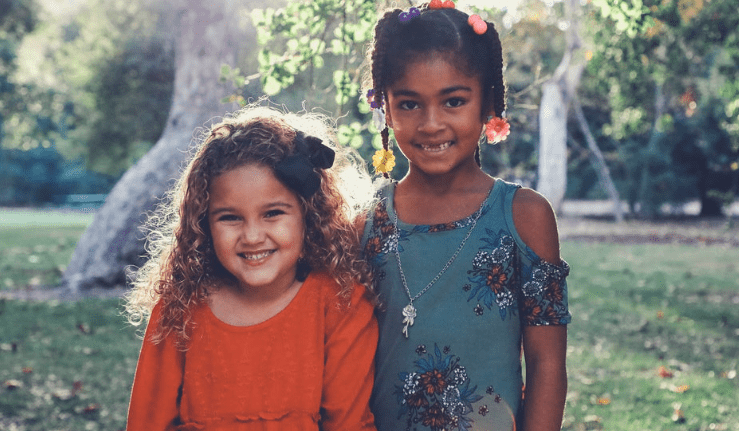 GIRL POWER™
Weekly Therapy Group for Grades 4-6
Girl Power™ uses engaging activities to teach positive social skills and general coping skills. Girls learn skills to help manage friendship challenges, calm big emotions, and build resiliency in a supportive environment designed to increase confidence and foster camaraderie.
To learn more, view our flier and contact 626-585-8075 ext. 108.
---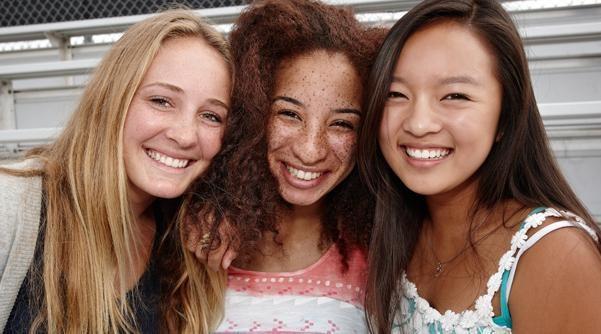 GIRLS & GRIT®
Building Skills for Happiness, Hardiness and Mindfulness
Weekly Therapy Group for Teens and Young Women
What does "grit" mean anyway? Courageous, determined, resilient – the kind of stuff it takes to be your real self in today's world. Granted, it's not necessarily an easy road, but girls can help empower and support each other to be their authentic selves. This group offers a place for girls to connect with others, build skills, celebrate successes, and create more of the lives they want.
To learn more, view our flier and contact 626-585-8075 ext. 108.
---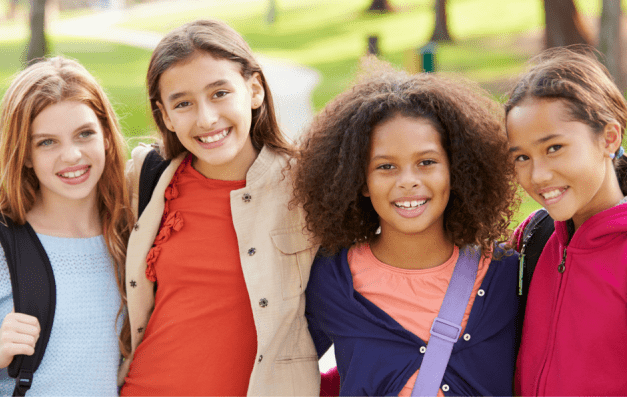 EMPOWERING, FUN FRIDAY WORKSHOPS
For Private Groups – Perfect for Girl Scout Troops or School Groups
Fridays |  4pm – 6pm
Bring your group to the Institute for a skill-building, interactive workshop with our experienced team! Girls and parents are included, and workshop options include:
Available 2018-19 dates: Nov. 9 or 16; Dec. 7; Mar. 15; Apr. 5, 12 or 26; May 10, 17 or 24
Workshops cost $600 – which includes the girls' workshop led by two to three facilitators, a concurrent talk for parents with a member of our clinical team in a separate group room, plus all materials and handouts.
Recent feedback from a Girl Scout leader:
"The Institute was the perfect place to take our Girl Scout troop consisting of 8-9 year-olds for a workshop on how to better understand and handle conflicts and cliques among peers. The counselors were experts in the field and worked very well with the troop. The girls left the workshop enlightened and happy. I highly recommend these workshops for girls of all ages."
We'd love to work with your group!
To learn more, contact Paige Hobey at 626-378-4300 or PHobey@IFGD.care.