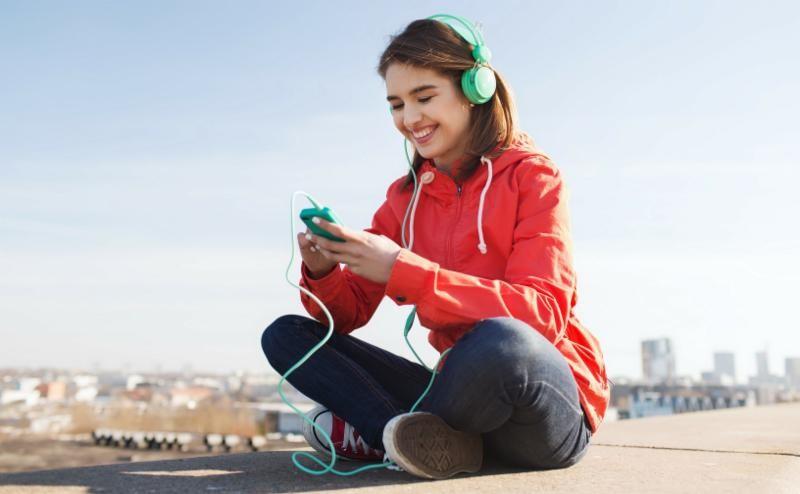 ---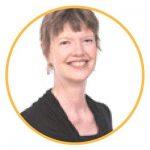 In a conversation about social media and kids, you may see us hold up our right hands – the index and middle fingers forming the shape of a V. No, we're not giving you the peace sign. At least not right now. We're providing a visual illustration of the pathway to freedom and responsibility when it comes to social media.
We start by giving young people a little responsibility matched with a little freedom (the base of the V). Then gradually and systematically, we increase both freedom and responsibility. Kids need to learn to swim before jumping into the deep end. Social media is the deep end!
What are the small initial freedoms and responsibilities we can give young people as they build their skills for screen time?
In gratitude,
Dr. Melissa Johnson – Licensed Psychologist (PSY 13102)
Dr. Vicki Chiang – Licensed Psychologist (PSY 21136)
---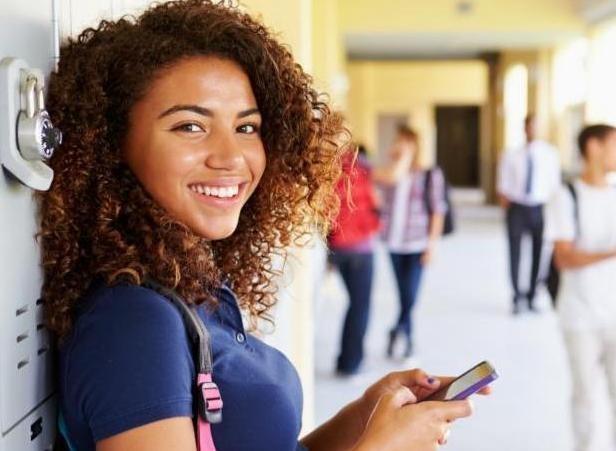 A Social Media Workshop for Middle School Girls and their Parents
September 7, 4pm – 6pm | $55 per parent/daughter pair
In this interactive workshop, girls will learn how social media affects their emotions, how to happily stay connected with friends while keeping the tough stuff in perspective, and more! And parents, think of this workshop as your social media boot camp! You'll hear about the latest apps, resources and stats – plus how to offer your daughter the right support and help to set healthy boundaries. Just a few spots left – join us!
To learn more, view our flier and contact 626-585-8075 ext. 121.
---
Recommended Resources on Social Media:
---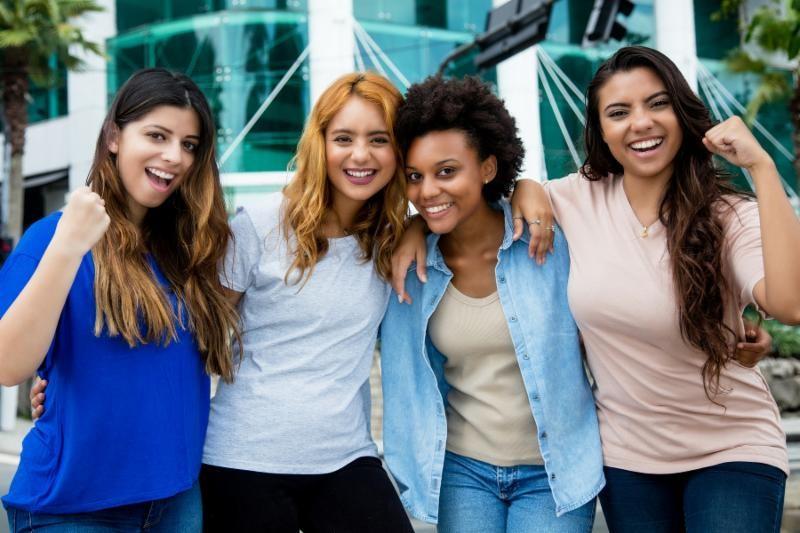 For Older Teens and Young Adults
Wednesdays , September 5 – October 10 |  4:30pm – 6pm
Do you find yourself putting off important tasks and homework assignments as you text your friends, take naps, and mindlessly binge on Netflix shows? In the 6-week ACT for Procrastination group, you'll learn, the real reasons you procrastinate, and strategies for using your time more effectively.
To learn more, view our flier and contact 626-585-8075 ext. 108.
---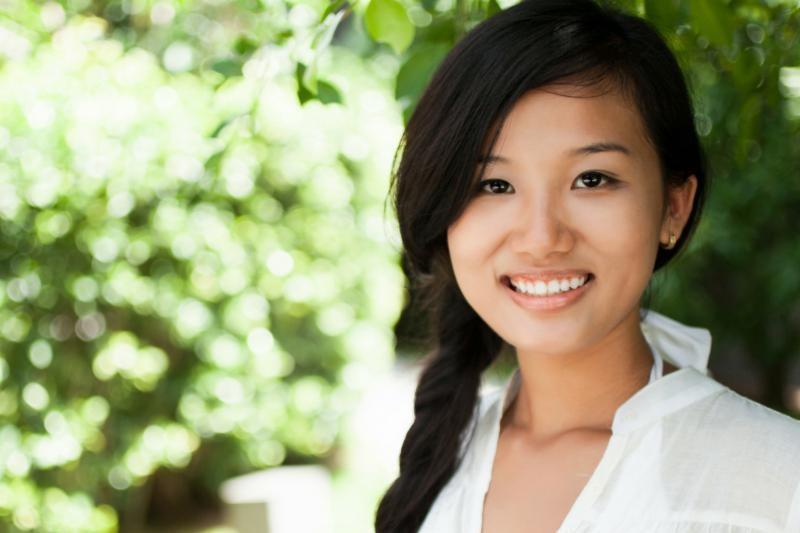 THERAPY & ASSESSMENT SERVICES
Interested in individual therapy? We offer strength-based therapy for individuals, groups, couples and families. Comprehensive assessments – psychological, neuropsychological, academic, and cognitive – are available as well.
To learn more, call us at 626-585-8075 ext. 108 or email MMueller@IFGD.care.