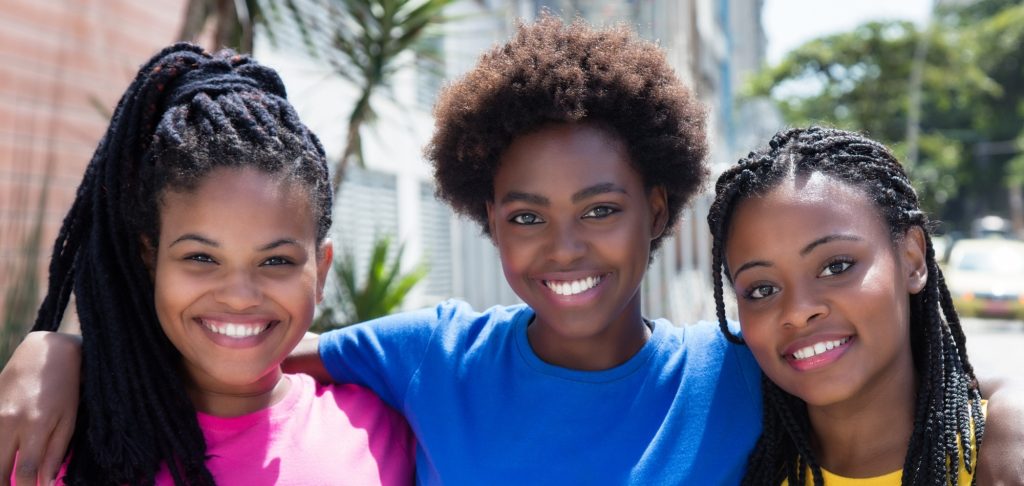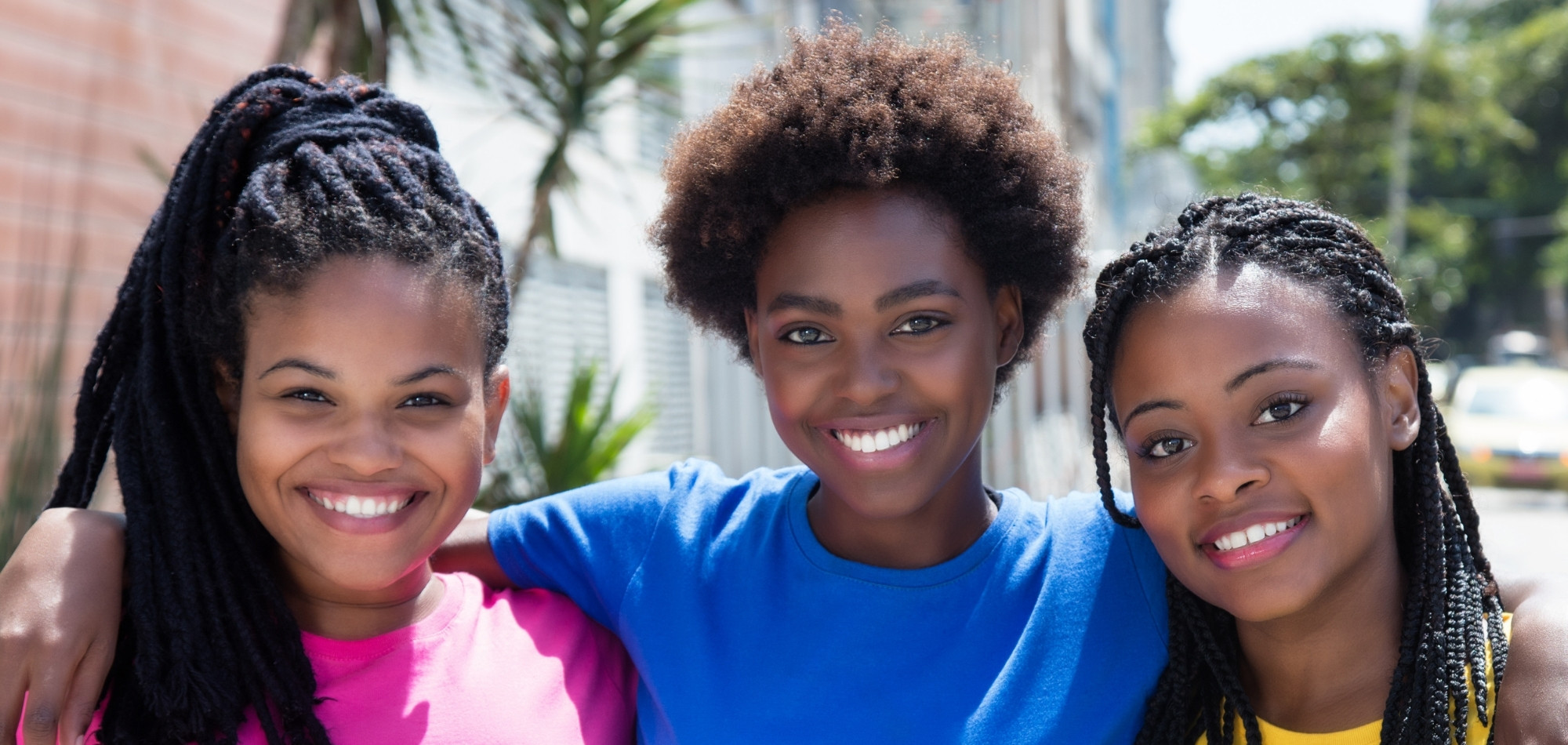 Beautiful Shades Summer Camp
A Dynamic, Fun Summer Camp for BIPOC Girls in Middle School

Looking to enrich your daughter's summer with joy, confidence and empowerment? Wouldn't it be nice for her to do so in an environment where she's not the only person of color?

Middle school can be a challenging time for all kids as they explore their identities, take on more responsibilities and learn to navigate the world. For children of color, especially girls, at Primarily White Institutions (PWI) those challenges increase tenfold. BIPOC students at PWIs must not only cope with the same issues as their white peers, but they must do so while trying to navigate systems that were not designed for them.

Beautiful Shades Summer Camp is an opportunity for BIPOC girls to build confidence, gain support and celebrate their identities! For 5 fun-filled days, we will foster connections, explore tough topics and develop strategies to help girls feel empowered to face the upcoming school year as their full selves. Combining indoor and outdoor time each day, activities will include:- Identity Collages- Song & Dance- Stress-Management Crafts- Challenge Course
Please come join us for a week of BIPOC joy!

Dates:
July 18th – July 22nd  

Times:           
9am – 12pm 

Location:
Institute for Girls' Development

Facilitator:
Alex Sharp Maddox, MA, AMFT 118579 – Supervised by Melissa J. Johnson, Ph.D., (PSY 13102) and Danielle Neddo, Psy.D., (PSY29486)
AMaddox@IFGD.care
Cost:
$495 Early Bird Rate until June 1st
Covid Protocols: 
Learn about our public health and safety protocolsthis summer.