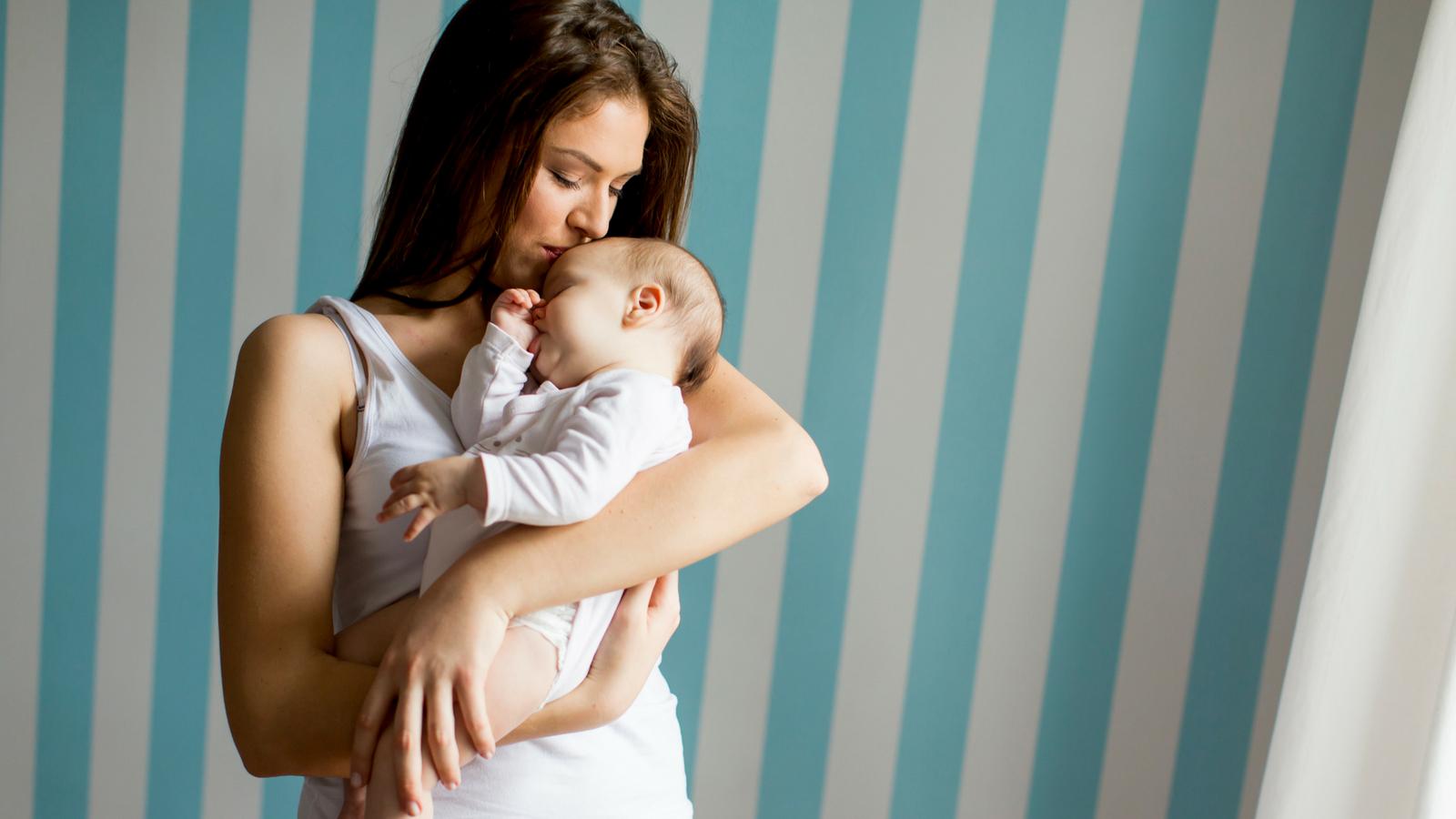 Myth: Very few women experience baby blues.
Fact: Approximately 70% – 80% of women will experience, at a minimum, the baby blues; about 20% will experience the more severe postpartum depression and its other subtypes.
Myth: Postpartum depression begins directly after birth.
Fact: It is believed that 50% of women who develop postpartum depression actually began experiencing symptoms during pregnancy. This supports the case for early symptom recognition, awareness, and access to treatment.
Myth: As long as a mother is not experiencing sadness, lack of energy, depressive thoughts, and other postpartum depression symptoms, she is fine.
Fact: Although the term "postpartum depression" is often used, there is actually a spectrum of disorders that can affect mothers during pregnancy and postpartum, including perinatal anxiety, perinatal obsessive-compulsive disorder, perinatal post-traumatic stress disorder, perinatal bipolar disorder, and postpartum psychosis. Symptoms for these conditions can include obsessive thoughts, inability to sleep, hyperarousal, paranoia, periods of mania,
delusions, and hallucinations.
Myth: Postpartum depression is something only moms experience.
Fact: It is estimated that about 10% of new fathers experience depression symptoms during the postpartum period. The condition may begin gradually in men during the first 12 months of a child's life. While men may cope with their symptoms differently than women do, postpartum depression in men produces similar symptoms such as depression, guilt, lack of sleep, loss of interest in social or other activities, and difficulty concentrating on tasks. Men may also experience feelings of irritability, frustration and anxiety.
Myth: I have never experienced depression or had any mental health issues in the past, therefore I am not at risk.
Fact: For half of women diagnosed with postpartum depression, this is their first episode of depression
Recommended Resources:
Baby Blues versus Perinatal Mood & Anxiety Disorder
By Sushi Frausto, MFT#101031
Motherhood Journey Group
Weekly Therapy Group for New Mothers