October 11 is International Day of the Girl!
October 12 is our celebration, viewing the film Beauty Bites Beast with the filmmaker Ellen Snortland! Join us!
What is your family, classroom or organization doing to celebrate the International Day of the Girl? Perhaps you'll be joining us for our film night, mini self-defense training, and filmmaker Ellen Snortland. The UN has designated October 11 (since 2012) to highlight and address the needs and challenges girls face, while promoting girls' empowerment and the fulfillment of their human rights. This year's theme is: With Her: A Skilled GirlForce. It focuses on expanding educational opportunities and career preparation for girls around the world.
A summit will take place on October 11 at the United Nations in New York City, where hundreds of girls will gather to discuss these issues. You and the youth in your life can join the conversation by participating in campaigns for International Day of the Girl. Many of the youth we know are eager to connect with and support other children and teens around the world – and this is a very cool way to do that.
Here are some actions steps:
Learn more about the theme at the United Nations website here! Read inspiring stories and discover "fast facts" that you can share around the dinner table and in the classroom. I loved reading about the ways coding and sports are changing girls lives.
Listen to the conversation by following these hashtags on your favorite social media platform and speak out: #IDG2018 #11DaysofAction #GirlsSpkOut #GenerationGirl.
Join us on October 12th for the film Beauty Bites Beast, a documentary about the need to need to empower girls and women with self defense skills. Details below!
Warm regards,
Dr. Melissa Johnson, Psychologist (PSY13102)
CEO & Founder of the Institute for Girls' Development
Training Director, Professional and Post-Doctoral Training
---
INSTITUTE NEWS & RESOURCES
Film Screening:
BEAUTY BITES BEAST
Friday, October 12, 2018,
5-7pm

In honor of International Day of the Girl, we're hosting a special screening of the award-winning documentary Beauty Bites Beast – about the need to empower girls and women with self defense skills. The intended audience is teens 16+ and adults.
The film's director, Ellen Snortland, and co-producer Ken Gruberman will be at the screening. There will be a lively Q&A and a mini self-defense workshop. Admission is $20 and includes light snacks. Join us!
Learn more about the film at BeautyBitesBeast.com.
For more event information, contact: Phobey@IFGD.care.
---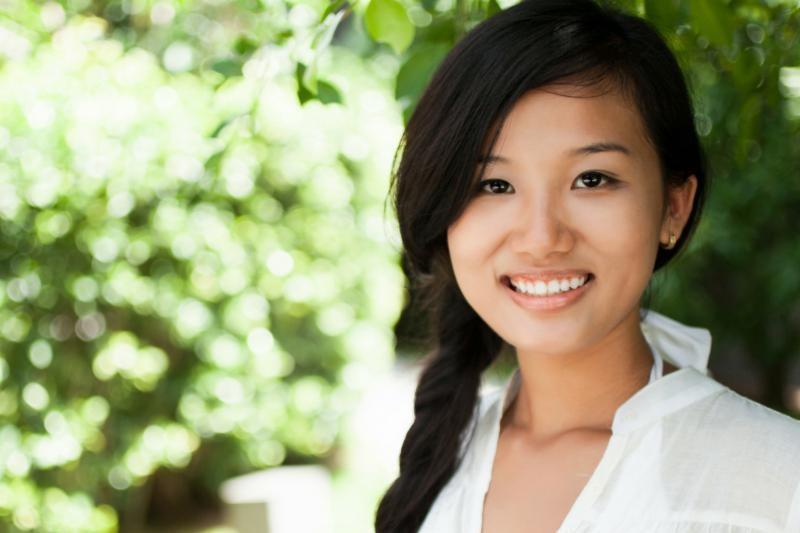 THERAPY & ASSESSMENT SERVICES
Interested in individual therapy? We offer strength-based therapy for individuals, groups, couples and families. Comprehensive assessments – psychological, neuropsychological, academic, and cognitive – are available as well.
To learn more, call us at 626-585-8075 ext. 108 or email MMueller@IFGD.care.