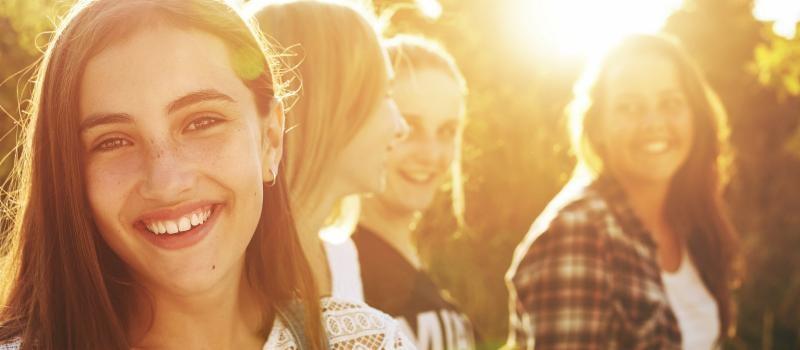 Start 2019 with the right support!
Dear friends and colleagues,
Are you looking for an effective way to support your child, teen or yourself with skill building and camaraderie in a positive environment with peers? Here at the Institute, we celebrate the value of group therapy to help people grow in particular ways.
We currently offer over twenty weekly therapy groups designed for all ages – from younger children to parents! While many of these groups are ongoing, we're excited to let you know about four valuable new groups that are starting in the next few weeks!
We've developed these groups based on current research and the needs we hear about from you and our community. Give our Intake Coordinator a call now. She can answer your questions and help you determine if group therapy might be a fit for you and/or your daughter.
Learn more about the potential value of group therapy. And this month on social media we'll have additional information and reflections about group therapy and the experience of mindfulness for coping with stress, anxiety, and parenting issues. See our social media links below.
In gratitude,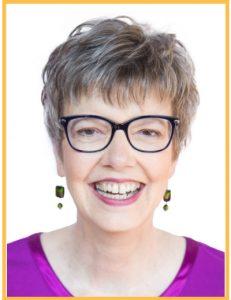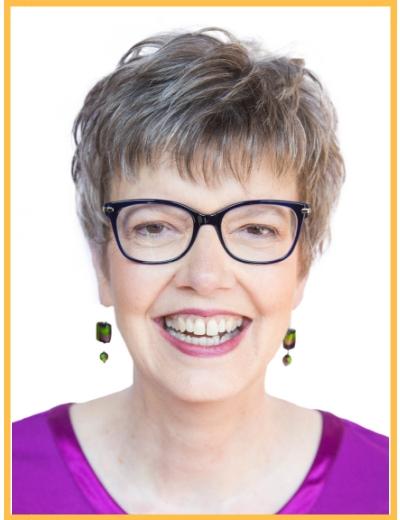 Melissa J. Johnson, Ph.D.
Licensed Psychologist – PSY 13102
CEO & Founder of the Institute for Girls' Development
Training Director, Professional and Post-Doctoral Training
InstituteforGirlsDevelopment.com
---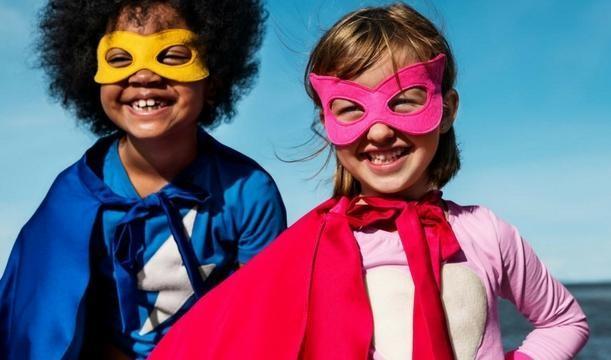 SUPERFFLEX ACADEMY
For Girls in 2nd – 5th Grades
Mondays, February 4 – May 13 | 3:45PM – 4:45PM
This imaginative, empowering weekly therapy group teaches friendship and emotional regulation skills while reducing anxiety. Designed for girls who would benefit from tools to improve attention, impulsivity, flexibility and reading social cues.
To learn more, view our flier and contact 626-585-8075 ext. 108.
---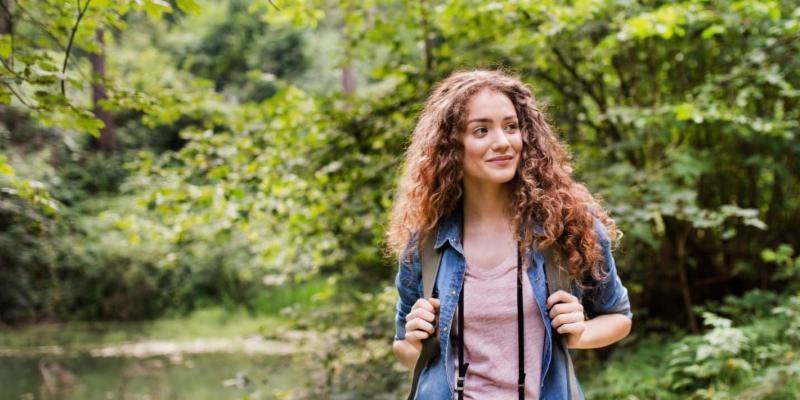 EXPLORE YOUR PATH
For Older Teens and Young Women
Mondays, Starting January 28 | 6PM – 7PM
Are you in your senior year of high school, in college, or taking time to determine your post-high school path?
Our Young Women's Program has a new group designed for you.
Explore your Path offers a supportive environment to prepare for and process the exciting and challenging transitions that accompany this phase of life.
We'll discuss ways to navigate your newfound freedom, relationship dynamics, identifying and expressing your authentic self, and how to stay safe, sane, and confident in a new environment.
To learn more, view our flier and contact 626-585-8075 ext. 108.
---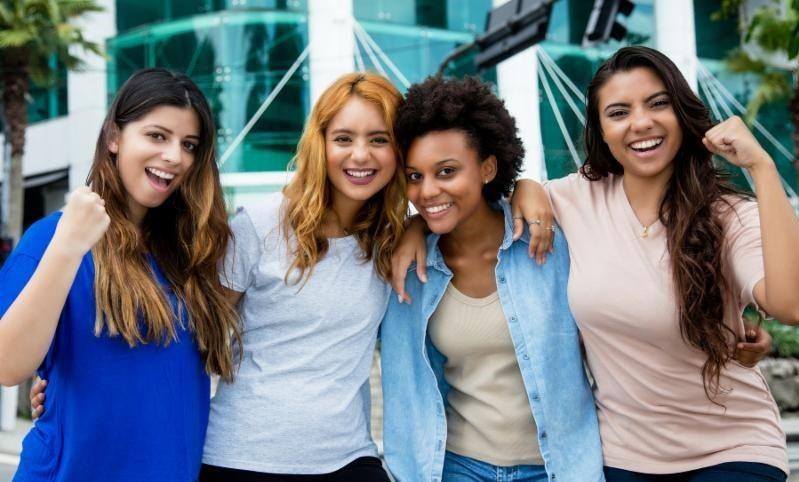 TAKE ACTION!
For Older Teens and Young Women
Wednesdays, February 6 – March 13 | 4PM – 5:30PM
Do you find yourself putting off important tasks and homework assignments as you text your friends, take naps, or mindlessly binge on Netflix shows? You're not alone! Procrastination may feel good in the short term, but it can negatively impact your life. It's not too late to break this habit and replace it with more workable solutions. In this 6-week group, you'll learn the real reasons you procrastinate, strategies for using your time more effectively, and tools to cope with stress.
To learn more, view our flier and contact 626-585-8075 ext. 108.
---
WISE MIND PARENTING™
For Parents of Teens and Young Adults
Fridays, February 1 – May 10 | 12PM – 1PM
Want to build a better relationship with your teen or young adult? Hoping to help them navigate their emotions while navigating your own?
Join a supportive space where parents learn to communicate effectively with their teens, navigate their own emotions, build understanding, and ultimately create a better relationship. We bring together skills from Dialectical Behavior Therapy (DBT), Mindfulness, and Interpersonal Neurobiology (understanding the adolescent brain and relationships for teens).
To learn more, view our flier and contact 626-585-8075 ext. 108.
---
DBT Groups
Do you have a daughter, age 12 to 28, who experiences particularly big feelings? Our DBT program may be a good fit.
Learn about our comprehensive DBT program and group offerings.
---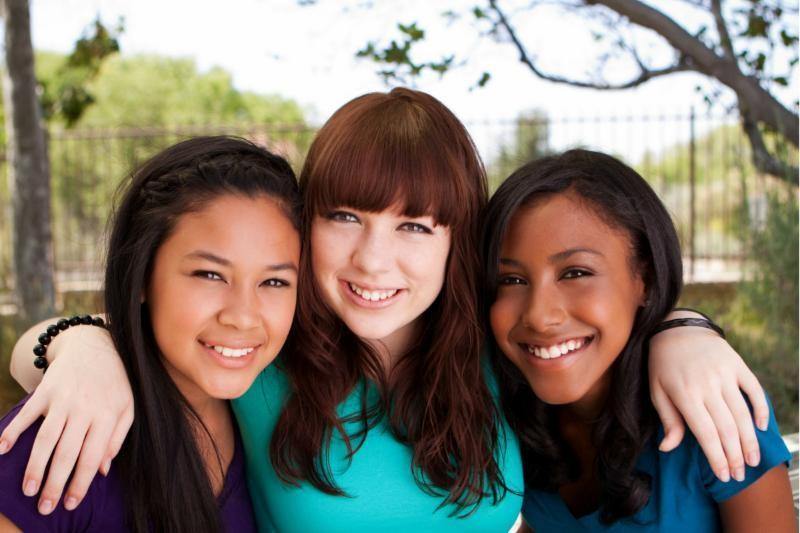 THERAPY & ASSESSMENT SERVICES
Interested in group therapy? We offer strength-based therapy for individuals, groups, couples and families. Comprehensive assessments – psychological, neuropsychological, academic, and cognitive – are available as well.
Call us at 626-585-8075 ext. 108 or email phoward@instituteforgirlsdevelopment.com.